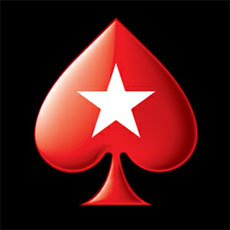 Det har pratats mycket om PokerStars införande av casino och instundande lansering av sportsbetting. Då casinospelen redan är på plats är nästa stora steg sportbetting och nu tycks det vara spikat när detta kommer ske.
Enligt Amaya Gamings hemisda kommer lanseringen ske i april. Det går också att läsa att: "The sports betting product will launch within the PokerStars poker client in certain markets and PokerStars will gradually add more markets as well as web and mobile versions throughout the year."
Det är alltså inte säkert sportsbetting lanseras på den svenska klienten så tidigt som i april, men gissningsvis kommer premiären ske under det första halvåret av 2015 och om inte så högst troligt senare under sommaren.